More Reasons to Work for Us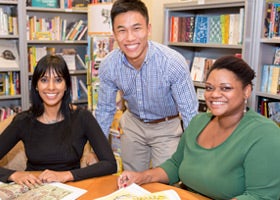 Benefits
Penguin Random House has an industry-wide and nationally competitive benefits program that offers excellent coverage and affordability to support your health and financial well-being. Our plans offer comprehensive medical, prescription drug, dental, and vision coverage, as well as generous life insurance, 401(k) match, short-term and long-term disability benefits, and voluntary benefits meet the needs of you and your family.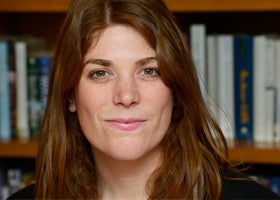 Development
At Penguin Random House our goal is to enable our people to do the best work of their lives. We take development of our people seriously and recognize that one size doesn't fit all. We offer many different ways to learn including programs, courses and resources on a wide range of topics. Designed and curated in partnership with internal and external experts, we ensure that our company grows from the inside out.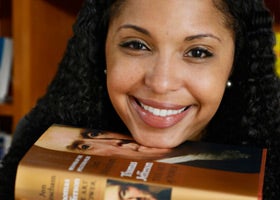 Diversity
Penguin Random House values the array of talents and perspectives that a diverse workforce brings. To ensure a discrimination-free workplace where all individuals are valued, we will not limit ourselves to the requirements of the law but will proactively cultivate an inclusive work environment that values diversity in all its aspects. We are a committed Equal Opportunity/Affirmative Action Employer.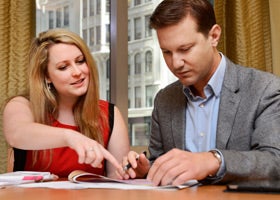 Internships
Penguin Random House offers paid internship opportunities in various business areas within our adult and children's imprints, as well as within some of our corporate divisions. For program information and how to apply, please click
here
.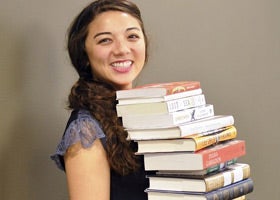 Free Books
Our Free Book Program allows employees to order several free books and e-books multiple times throughout the year. Employees can select books from a list of more than 100 titles, with different choices available during each order period.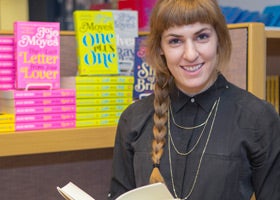 Our Culture
We encourage employees to get involved. Penguin Random House promotes several employee networks where employees can interact with each other within smaller groups and through various corporate programs. Employees can also take part in our book club, join one of our many sports teams, or contribute to one of our various social responsibility initiatives.