Our team of publishing professionals is committed to bringing diverse stories and perspectives to audiences worldwide.
Publishing &
Corporate Jobs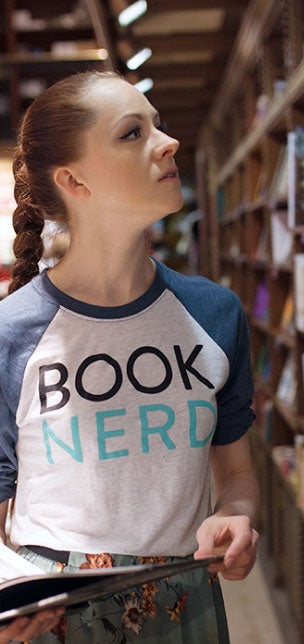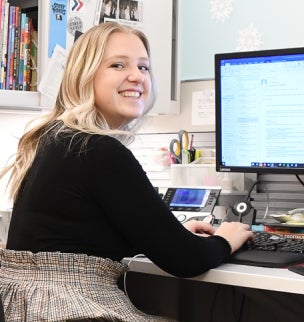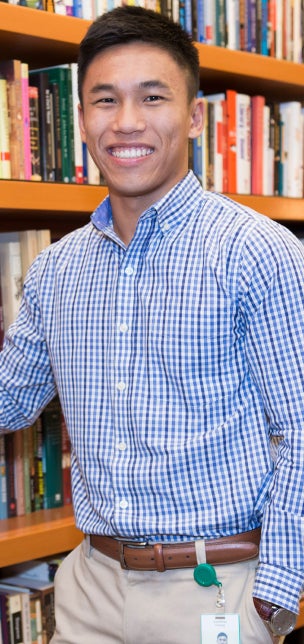 With more than 300 publishing imprints worldwide and vast corporate initiatives, we offer a variety of career opportunities to fit every skill set and literary interest.
Warehouse Jobs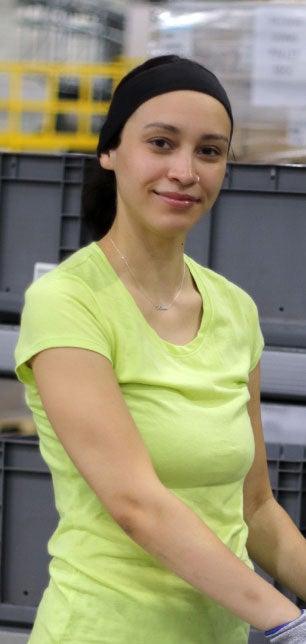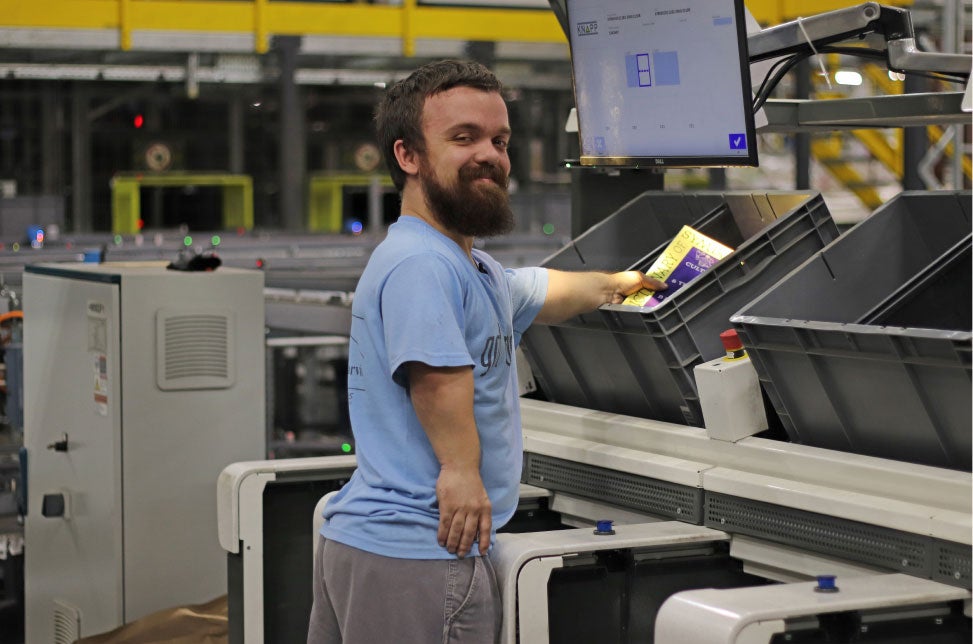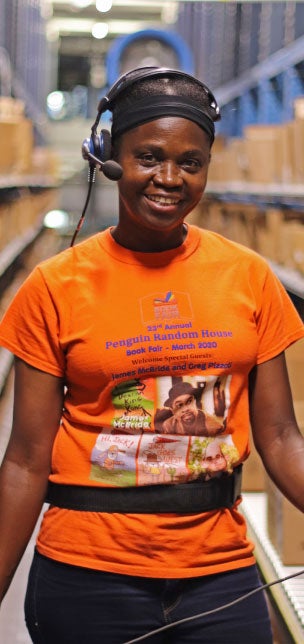 Penguin Random House is the largest book distributor in the United States. Our distribution facilities receive, store, pick, pack, and ship, on average, more than 1.8 million books daily to readers around the world.
Internship Opportunities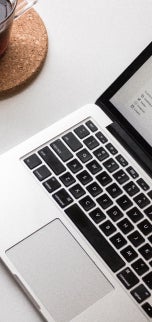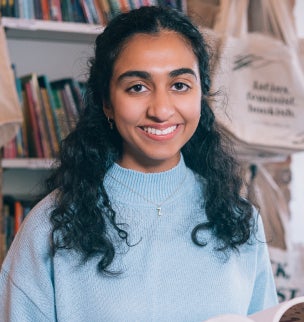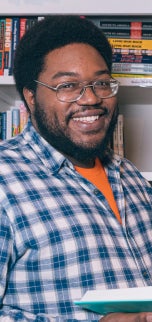 Penguin Random House offers paid, remote internship opportunities to learn about the world of book publishing.
Have Questions?