Considering a Career in Publishing
Why Publishing
The publishing industry cultivates a passionate and creative environment for individuals all working toward the same goal: sharing stories that express new ideas and perspectives. When pursuing a career in publishing, there are many exciting paths to explore.
If you dream of working with an author on developmental changes to help them write the best book possible, you may enjoy Editorial. However, if you are more interested in proofreading or focusing on the small details in a book, you may want to consider Production Editorial.
If you read broadly and love to get others excited about books, Sales or Publicity may suit you. If you consider which books readers are looking for and where they find them, Marketing may be a good fit.
No matter what your journey to publishing may be, these resources can help you take the first step.
Read More
Read Less
Life of a Book
Watch as a book goes from an author's hands all the way to distribution.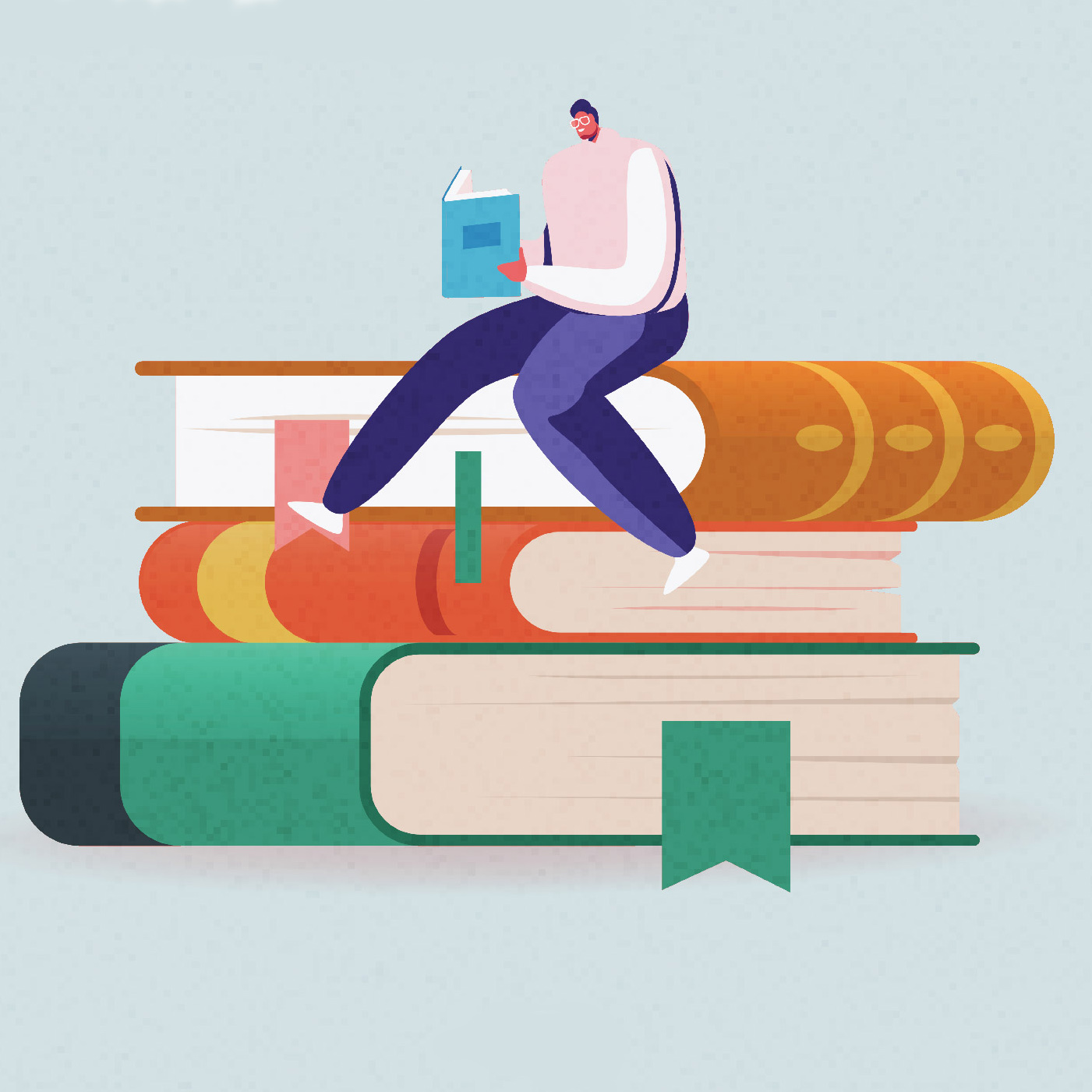 How to Get Into Publishing
This extensive guide demystifies breaking into the book publishing industry.
What are transferable skills?
Transferable skills are proficiencies that are applicable across various roles and industries. Applicants can utilize their skills and experiences in new roles, giving them the ability to adapt quickly in a new environment.
See how our employees translated their past experiences to careers in publishing.
Have Questions?